Bury Floating Support Drop In Sessions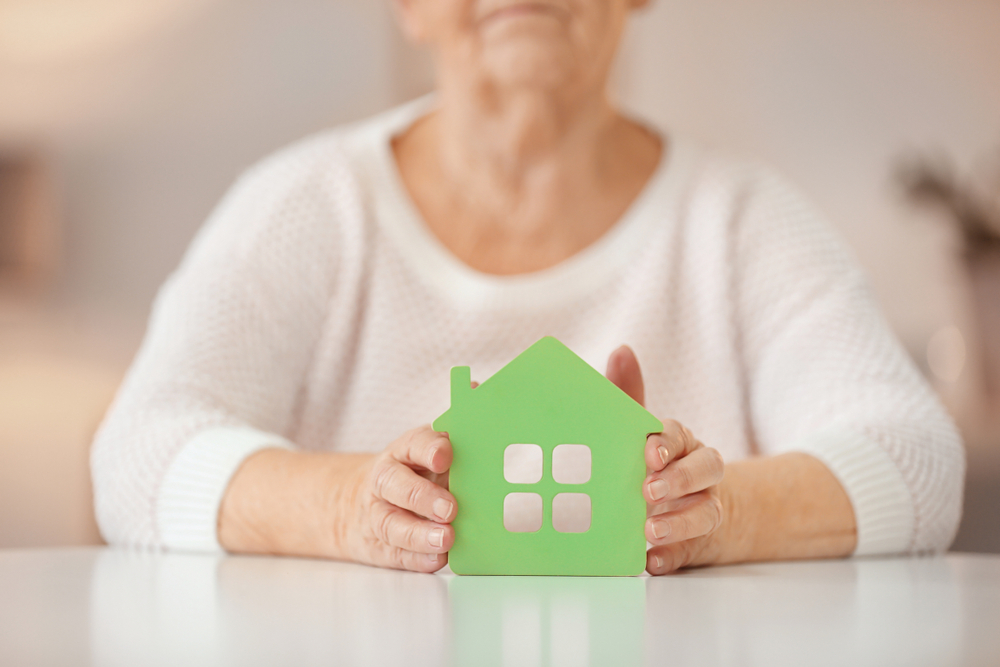 If you are struggling with housing-related issues and need some advice and guidance, our Bury Floating Support teams are currently delivering face-to-face drop in sessions across the borough of Bury in locations such as Bury Central, Redvales, Brandlesholme, Ramsbottom, Radcliffe and more.
Here you can come and talk to one of our knowledgeable and experienced Floating Support Officers about any of your housing concerns, which may include:
Managing your home independently
Threat of homelessness
Paying your rent, mortgage, or bills
Dealing with debts and arrears
Budgeting your money and maximising income
Needing to move properties or adapting your current home
Problems with your landlord
Help with a housing-related letter or email
Signposting and referring into specialist services
To find out about the times and locations of the most convenient drop in for you, please email us at buryfloatingsupport@calico.org.uk to tell us your area and we will get back to you as soon as possible.
Our office telephone number is 0161 447 8821 which you can call* from 09:00-17:00, Monday to Friday for more information.
*Please note that we are often out in the community supporting people, so might not always be able to answer calls