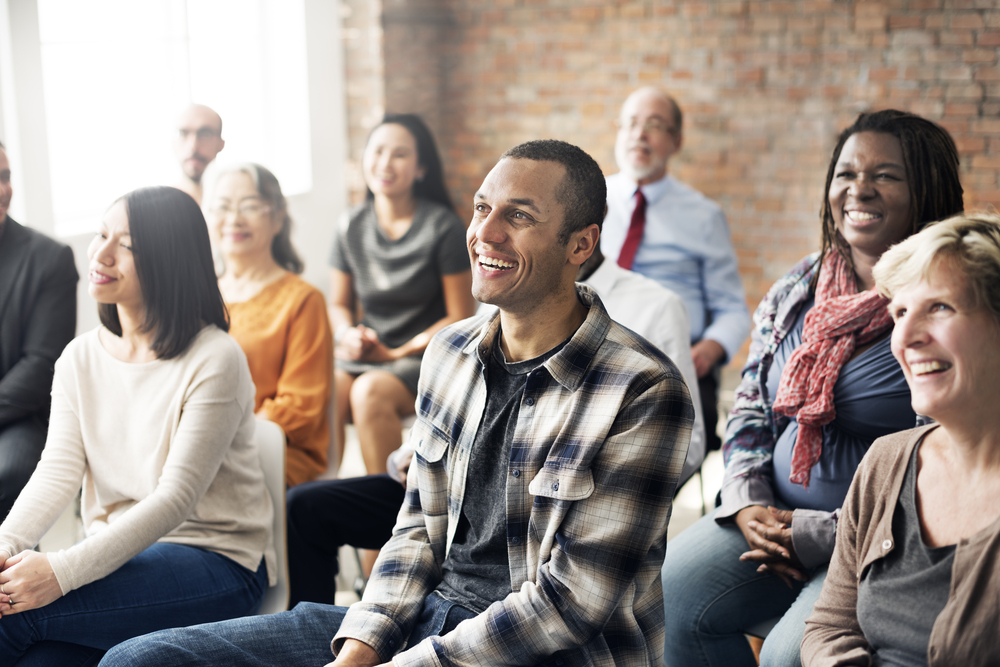 Here at Bury Floating Support, we know that your physical and mental wellbeing can have a big impact on your ability to live well and manage your home. That's why we are delivering our 7-week 'Help Yourself to Wellbeing' courses across the borough of Bury, which anyone can access for free.
On this course, you will learn how to improve and maintain your wellbeing. Each of the 2-hour sessions will focus on a different subject including:
Healthy Eating, Alcohol and Smoking
Dealing with Stress & Anxiety
Self-Esteem and Confidence
Positive and Productive Behaviour
Physical Exercise and Activity
Building a Support Network around You
Dementia Awareness
What our attendees are saying – "I was nervous at first, but I really enjoyed it. By the end, I didn't want the course to finish!"
Our aim is to help you feel more confident and educated about improving and maintaining your health and wellbeing, as well as helping you to meet new, like-minded people on the course. You will also receive a certificate of completion once you graduate, which you can add to your CV.
We aim to deliver our courses in convenient and accessible venues across Bury. We have a shuttle service where we can pick you up from a designated meeting point. There will be free food and refreshments at each session and all our venues are COVID-safe with social distancing and hand sanitiser available.
We also offer taster sessions that you can come along to find out more, meet facilitators, ex-graduates, and new classmates in an informal, relaxed setting
For more information on our upcoming courses and how to join, please email us at buryfloatingsupport@calico.org.uk or call our course leader, Donna, on 07542 229378 between 09:00-17:00, Monday – Friday.