Our Accommodation Finding services offer practical help to customers in Lancaster & Chorley who require support to source, apply for and secure a tenancy.
Following a referral to the service, we will meet with you and complete an assessment to determine your accommodation and support needs. We will identify any barriers that are preventing you from securing accommodation and help you to overcome these.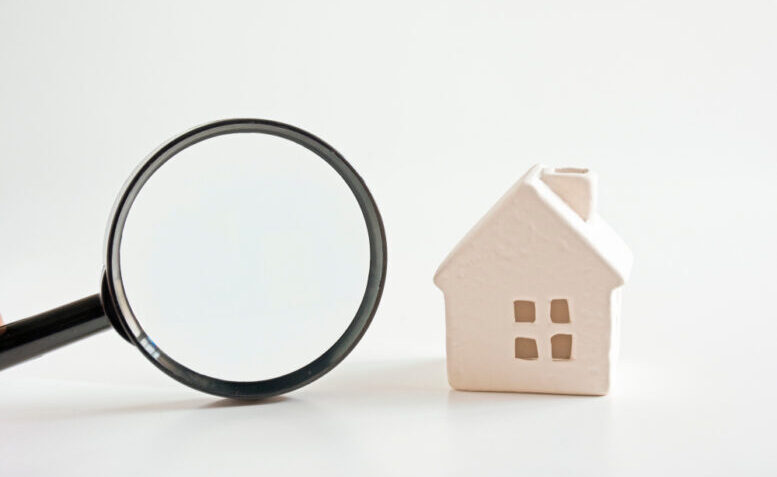 The support we offer can include:
Helping you to find a property which is affordable
Ensuring the property is safe and well maintained by the Landlord
We can help with rent in advance before you move in and give a bond guarantee to your landlord
Provide help to apply for housing benefit
Offer support to set up your tenancy and help you to understand your rights and responsibilities as a tenant.
Help to obtain furniture and essential items needed for a new tenancy
Refer and support you to attend the Tenancy Ready Training provided by DISC
Support you to access other services who can help with education, volunteering and employment opportunities
Explore if house sharing is an option for you and if so support you to do this successfully
Provide you with a named worker who will support you throughout the duration of your tenancy including liaising with your Landlord
How to access?
To access our Accommodation Finding Services, you must be between the ages of 18 and 35, single and have a local connection to the Chorley or Lancaster area.
Referrals will be made via the local authority:
Chorley Council – Telephone: 01257 515142 and ask for the Housing Options Team
Lancaster City Council – Telephone: 01524 582257 and ask for the Housing Options Team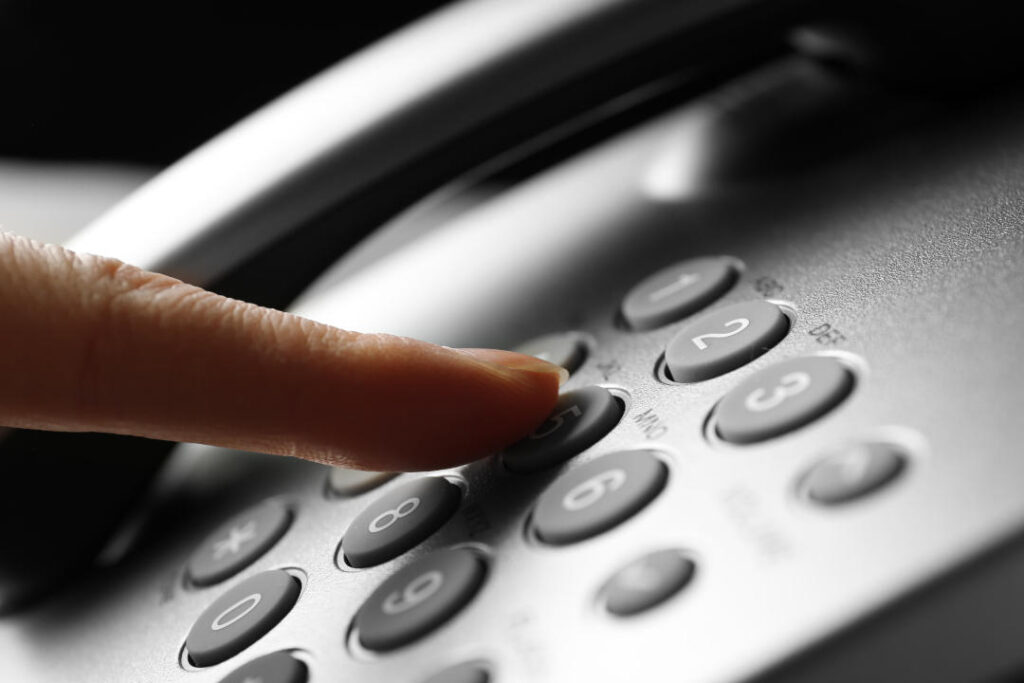 Uncategorised
23.06.21
View