Our Floating Support service is a free advice and information network for people in Bury who need help to maintain or find a tenancy, or are struggling in their own home.
We are here to advise and support you with any tenancy-related issues you may have, and can work with you for a period of up to six months.
To make a referral into our service you, or a professional supporting you, can follow the link below to complete an online Central Access Point referral form.
Please ensure to tick the relevant box as to whether you require floating support or supported accommodation.
Make A Referral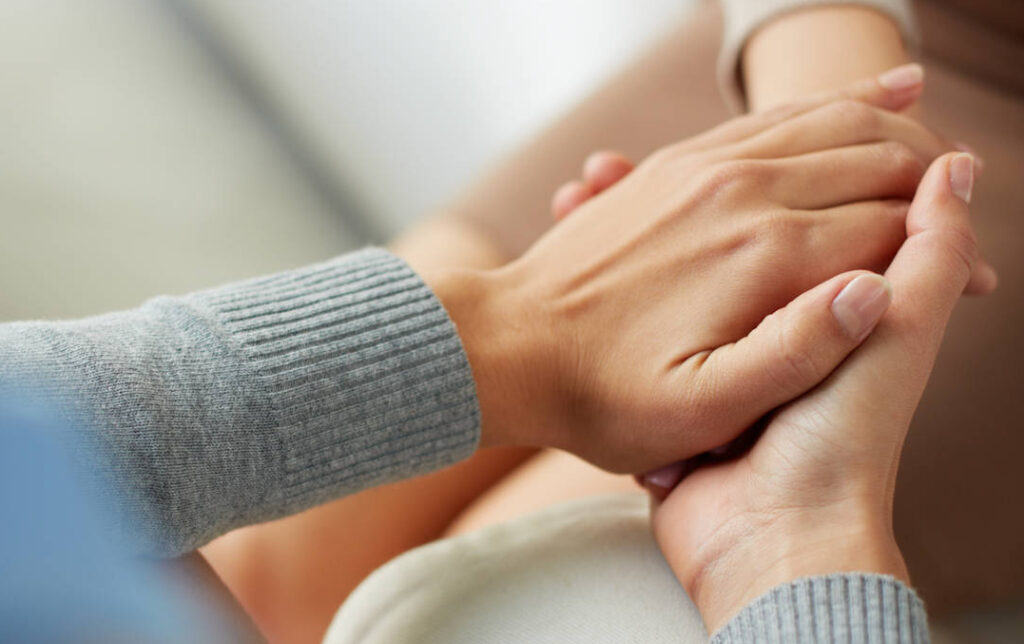 supported
763
customers to date
customers
215
successfully supported to move into new and more suitable accommodation
achieved
99%
positive outcome rate for all customers who have completed support
supported
69
residents across our 29 units of supported accommodation
We can help you to:
maintain your tenancy
set up and manage your home
deal with money
apply for the right benefits
access education, training and employment
get involved with your community
Contact could include face-to-face visits, drop-in sessions, support groups, telephone calls, or meetings at community venues.
No matter how big or small the housing related problem is, we have a variety of support options that can help you.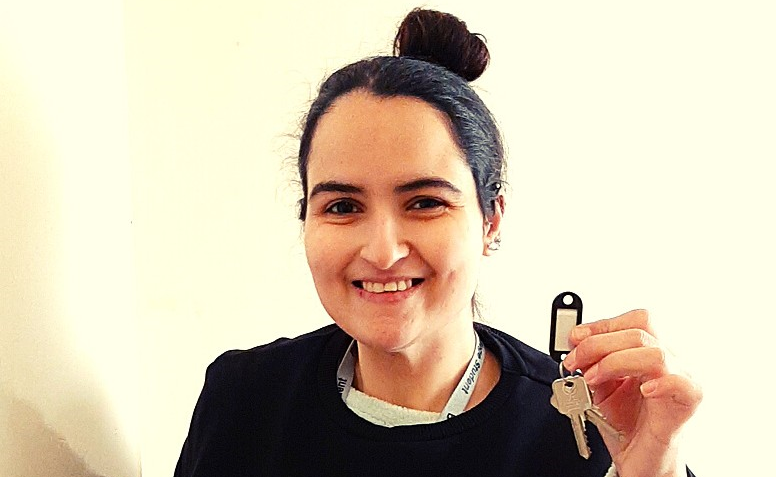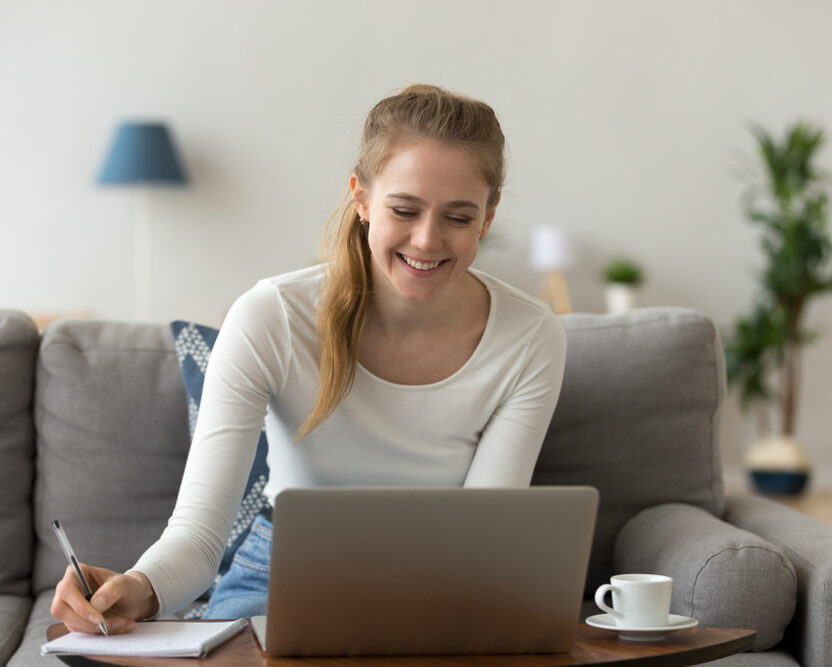 You will work with your Floating Support advisor to identify what support option is best for you.
If a Support Plan is required, you and your Floating Support advisor will work together to create this. Support Planning involves looking at your needs and jointly agreeing goals for you to work towards.
The action plan will provide a guide and give you a clearer understanding of the actions that need to be undertaken
Your Floating Support advisor may also refer you to other service providers to ensure you get the help you need.
We also provide dispersed units of supported accommodation across Bury for individuals who are unable to secure their own tenancy due to their current circumstances, which may be due to homelessness.
The aim of this short-term accommodation is to equip people with the necessary independent living skills required to secure and sustain a tenancy. Supported accommodation also provides an opportunity to remove some of the barriers people may face, such as addressing previous rent arrears.
Bury Floating Support Drop In Sessions
If you are struggling with housing-related issues and need some advice and guidance, our Bury Floating Support teams are currently delivering face-to-face Drop-In sessions across the borough of Bury in locations such as Bury Central, Redvales, Brandlesholme, Ramsbottom, Radcliffe and more.
You can can learn more here.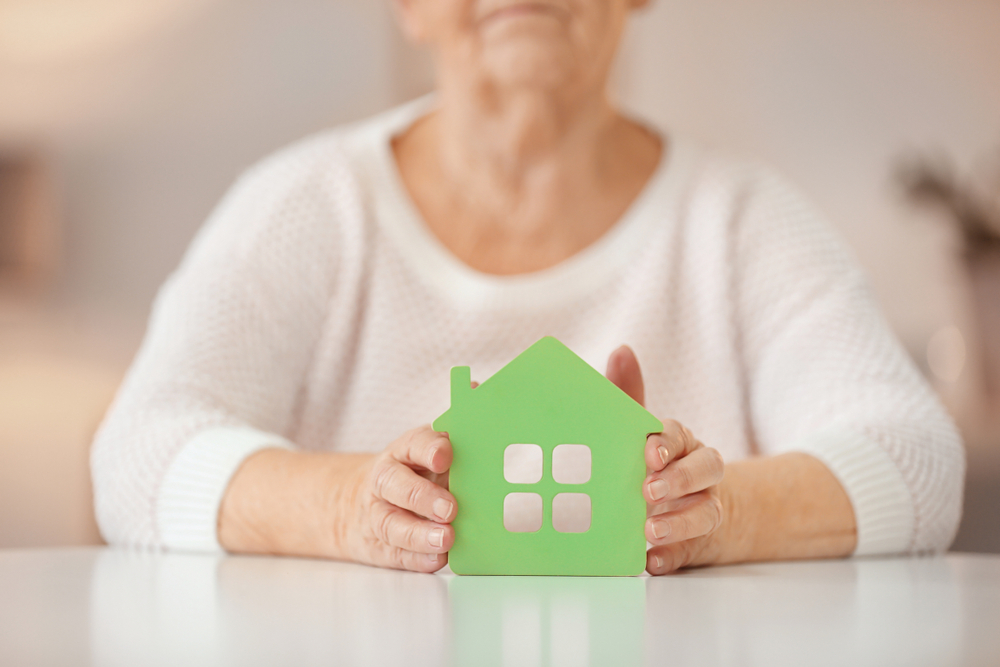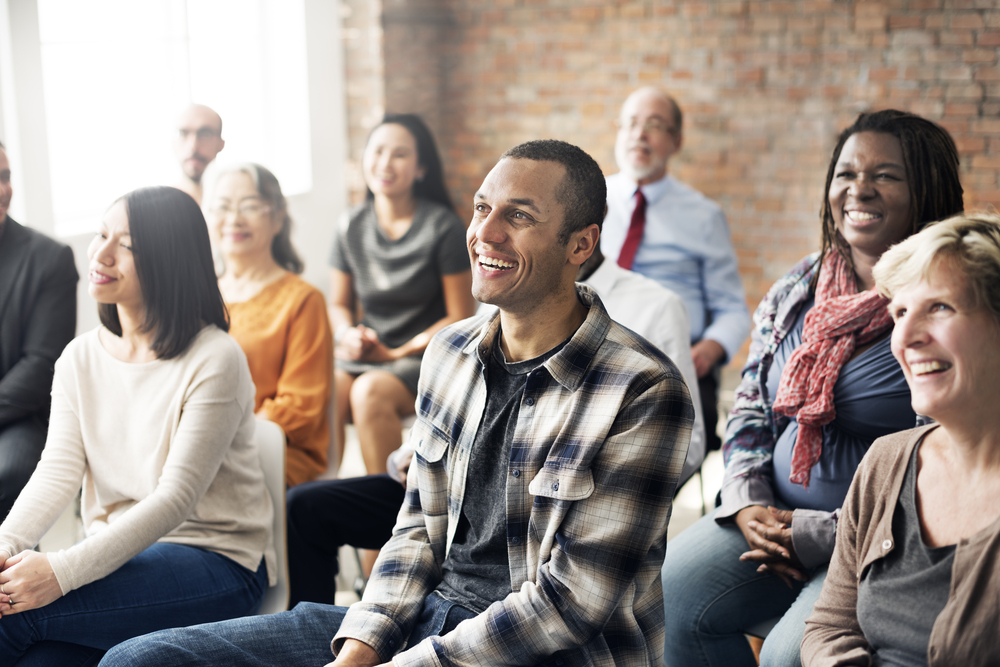 'Help Yourself to Wellbeing' Courses
Here at Bury Floating Support, we know that your physical and mental wellbeing can have a big impact on your ability to live well and manage your home. That's why we are delivering our 7-week 'Help Yourself to Wellbeing' courses across the borough of Bury, which anyone can access for free.
You can find out more here.