Gateway Burnley is a state-of-the-art wellbeing project providing support and training to homeless and vulnerable people.
All our services are accessible to the most vulnerable people in our community who are ready to make positive changes to improve their lives, but who are unable to find the support they need elsewhere due to complex needs, such as:
Physical health
Mental health
Offending behaviour
Drug and alcohol use
Since opening our doors in August 2018
Over
200
people have moved onto independent living or achieved positive personal outcomes
Over
75%
are better able to manage their substance misuse
75%
of residents have engaged with support to better manage their mental health
86%
received support to re-establish contact with friends and family
87%
received support to better manage their physical health
Over
75%
have received support with money matters and have reduced their overall debt
Our Facilities
We have 30 rooms, including four direct access. We provide a stable and safe setting with fully furnished and en-suite rooms.
Each room offers a settled environment for residents to make positive changes, plan for their future and improve their way of life. The living environment is dynamic, vibrant, and engaging; giving residents the motivation they need to enable change.
Residents will be able to access a range of essential services and intensive support provided by our highly-skilled, positive and non-judgemental team, who are on-site 24 hours a day.
A huge part of Gateway's success lies in the lived experience of homelessness and addiction shared by several staff. The fact that so many staff have this shared experience proves to clients that positive change can be achieved.
Our service is person-centred and solution-focused, building resilience and developing strengths.
Together, we're helping people live life to the fullest.
"If I had to choose one reason why Gateway Burnley worked for me, it would be the dedicated, caring and genuine team of staff.

Each of the team have something in common, they all have experience in their lives with addiction, homelessness or mental health issues. That the staff have fought and overcome these issues was absolutely vital in my own recovery.

I found it easier to accept and take on board their help and advice which then helped my own motivation, seeing evidence in front of me that the advice worked for them."

Former Gateway Burnley resident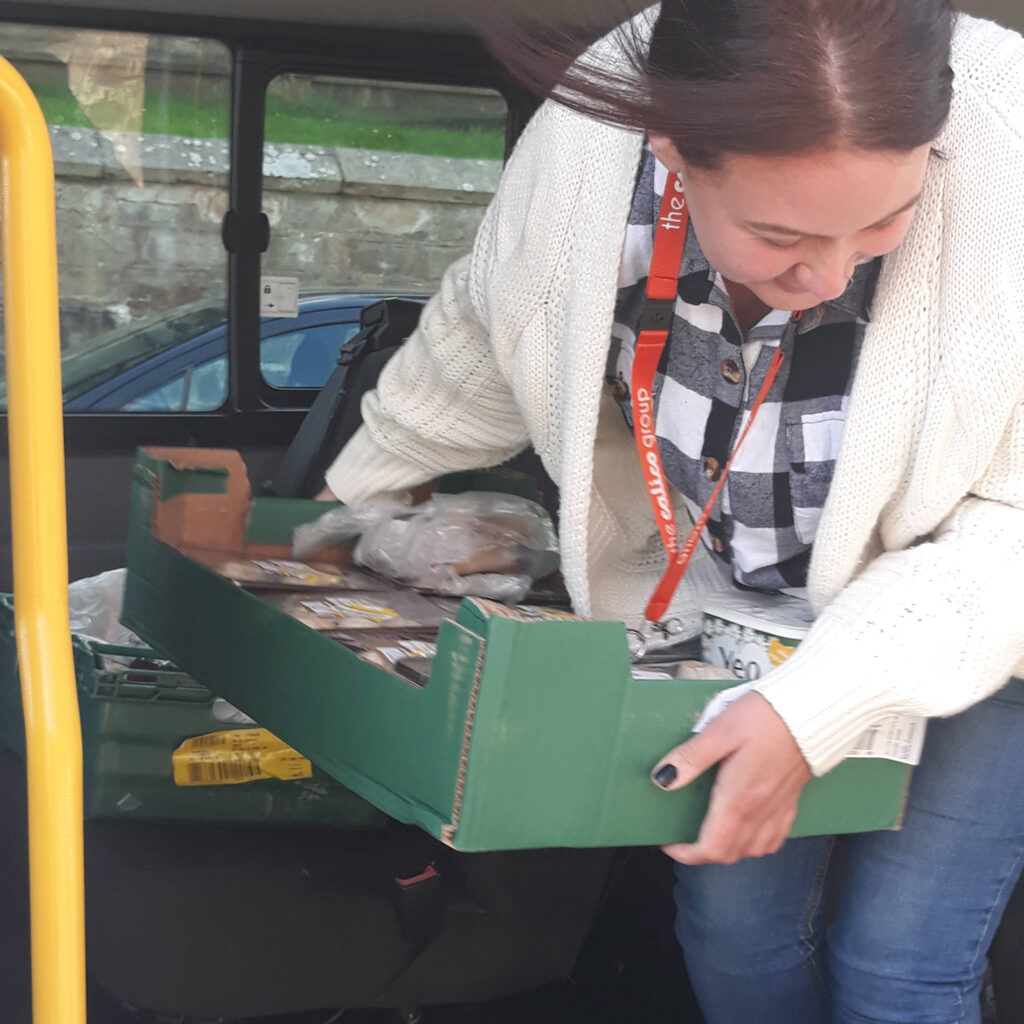 How you can help
Could you help support Gateway?
Whether donating goods or just your time, there are a number of ways you can get involved and support the work we do.
Find Out More