The Lancaster Floating Support service will work closely with homeless individuals across Lancaster housed in temporary accommodation during the pandemic.
Now, the focus has shifted to seizing the opportunity presented by these efforts and ensure long-term support and accommodation is provided for those sheltered.
Lancaster Floating Support will provide people with the support and life skills necessary to secure and maintain tenancies and continue living independently.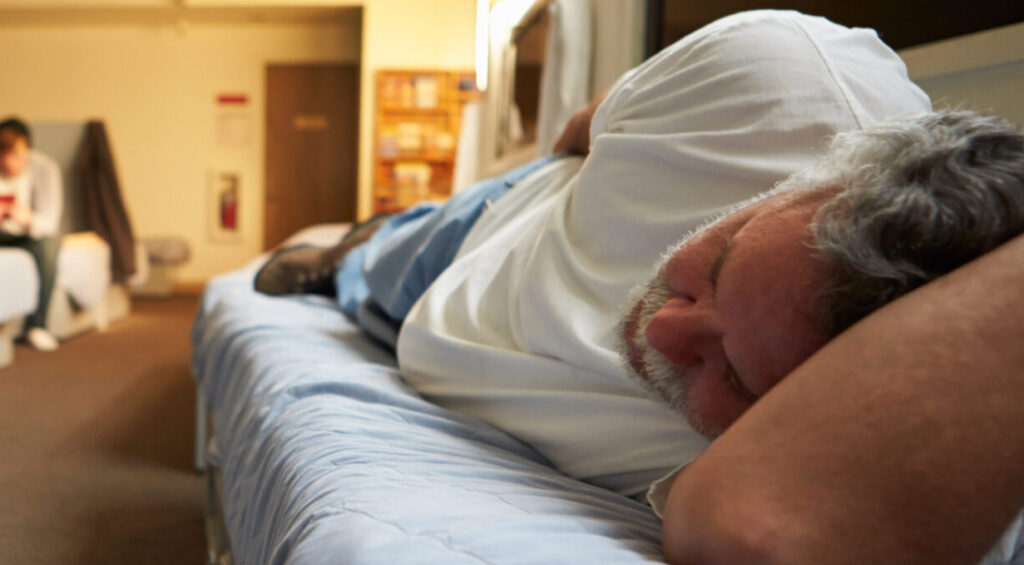 Following the Government's plea in late March to 'get everyone in', it is estimated around 37 individuals were temporarily housed across Lancaster.
Additionally, the service will support people recently made homeless or at risk of homelessness referred by Lancaster City Council's Street Outreach team. Upon referral, Gateway will work with people to secure or maintain appropriate and stable accommodation.
The pilot scheme will be delivered by a team that includes several staff and volunteers with 'lived experience' of homelessness. This experience will help remove barriers to support, allowing staff to build relationships and tailor the service to ensure support remains person-centred.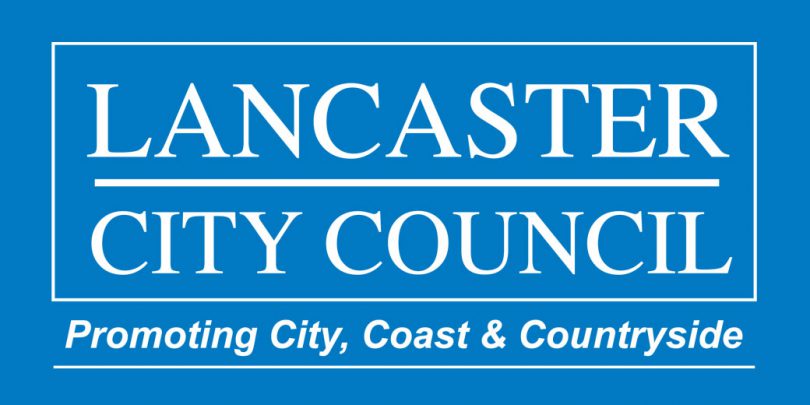 Working in partnership
Lancaster Floating Support was commissioned by Lancaster City Council and the team will form partnerships with the street outreach team, local health services, addiction services, Police, probation teams, employment and training providers, community groups and any other relevant support services.
Through this partnership working, Gateway aims to ensure a holistic package of support is provided.  In doing so, the team hope to encourage positive changes and enable individuals to live independently and maintain their accommodation.
Uncategorised
23.06.21
View