Our outreach team is made up of homelessness navigators. Our Navigators work to pro-actively engage some of the most vulnerable members of the community by reaching out to rough sleepers directly across East Lancashire and Lancaster.
Through their work, navigators not only source permanent housing solutions, but also equip individuals with the skills and long-term support necessary to avoid a return to the streets.
While Gateway provides a range of services to assist rough sleepers across the borough, it can be a struggle for those enduring difficult circumstances to find or actively seek out help.
By engaging rough sleepers directly, our outreach team effectively remove barriers to support and enable vulnerable people within the community to access Gateway's range of services.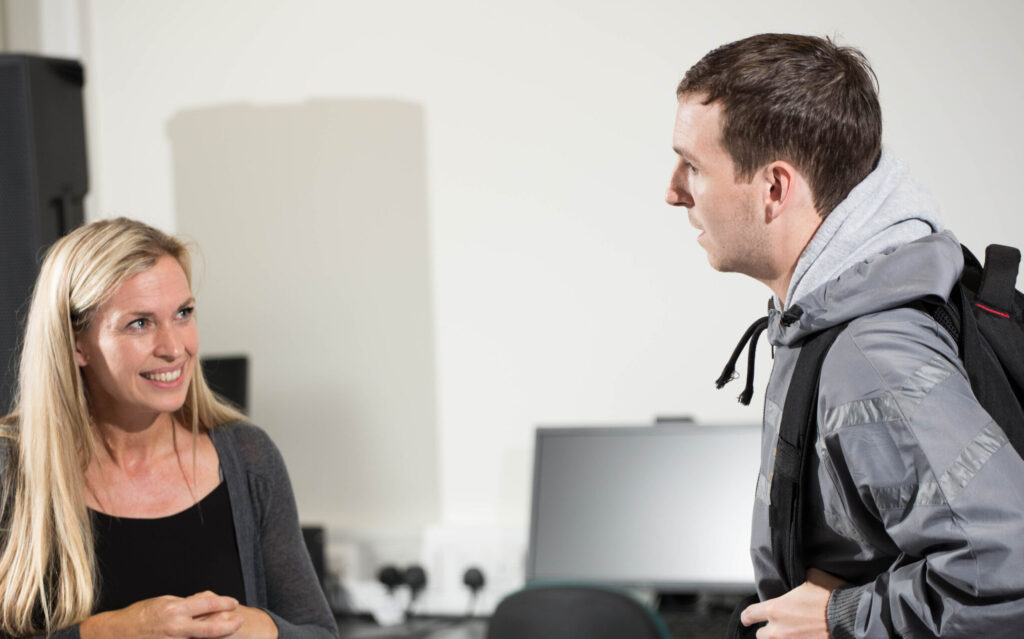 Since launching in 2019, our navigators have already helped
Over
70
people access support services
Over
80
people into housing and off the streets
How you can help
Could you help support Gateway?
Whether donating goods or just your time, there are a number of ways you can get involved and support the work we do.
Find Out More