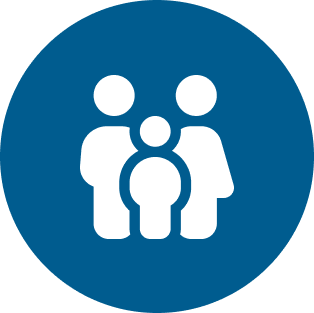 We

provide

accommodation and support to families that are homeless and are experiencing challenges that are making it difficult for them to

maintain

or find housing. 
What we do
We work across East Lancashire with families, providing the necessary tools and resources to develop the skills needed for independent living, as well as helping them secure long-term tenancies as part of a planned transition. 
Who we can help
To be eligible for this service you must:  
Be homeless/in the process of becoming homeless and being supported by housing needs

 

Be a family/or pregnant

 

Have support needs

 

Be over the age of 16

 
How to access
You can access our service by completing a homeless assessment with your Housing Needs Team. Ask for a referral to be made for the East Lancs Homeless Families Project or email eastlancsfamilies@calico.org.uk 
How we support
While you're in our fully furnished supported accommodation, you will receive support in the following areas.   
Finding a new home 

Programmes to help you learn the skills to sustain your tenancy 

Signposting to other specialist support 

Support and liaise with agencies involved with your family  

Support around accessing benefits 

Money management  

Addressing rent arrears and debts 

Advise for accessing education, training, or employment 

Develop the skills and confidence to live independently:
We aim to support families into their own homes within six months of moving into our supported accommodation. To help with this transition we provide four weeks of resettlement support to make sure everything is set up correctly.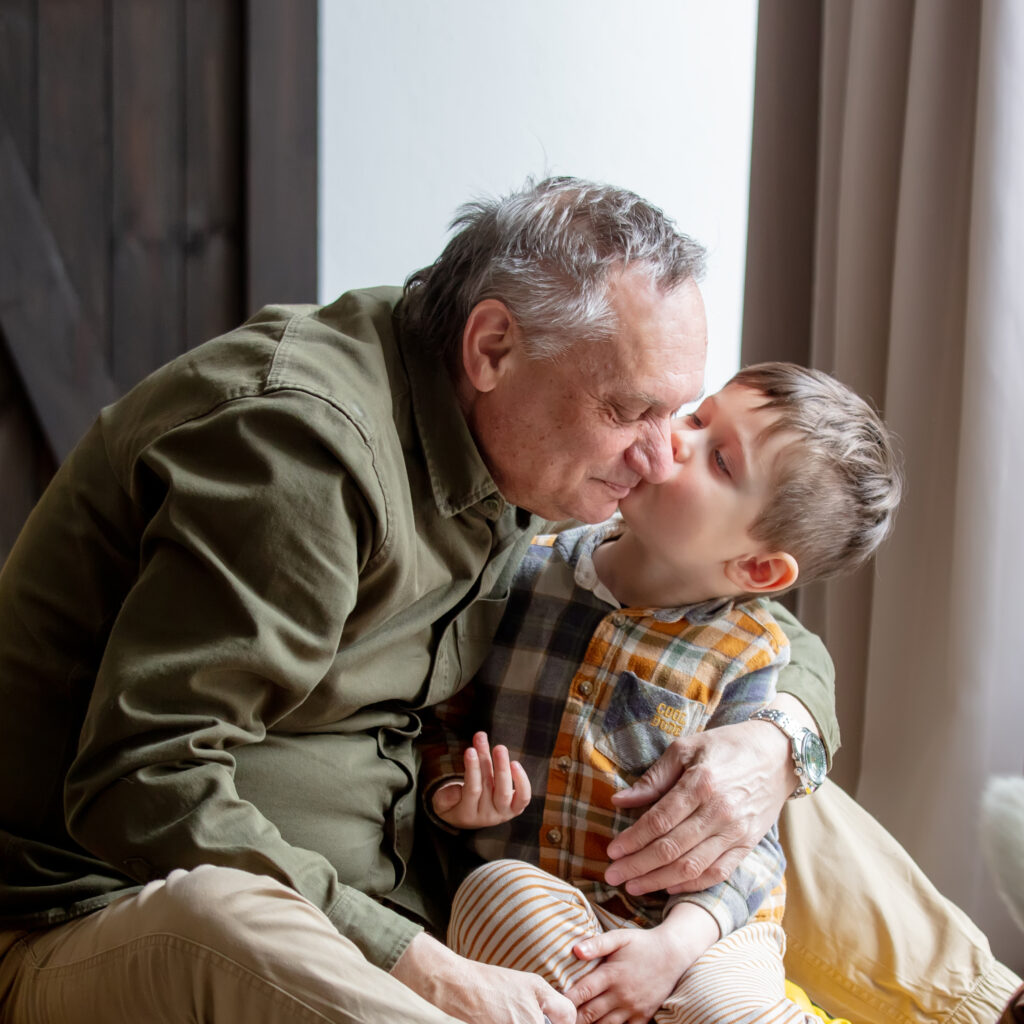 "The help I have had had has been really good and informative. Without the help it would have been very difficult. So, thank you very much.  
Being a single parent and having to cope with a child with a mental illness was stressful, so to get the help was brilliant."