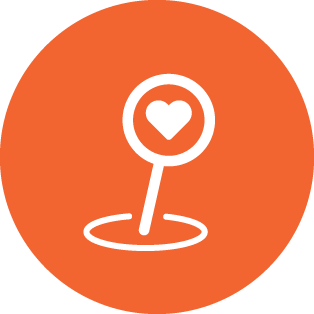 We offer assistance to refugee families as they find a home across Lancashire.
Our Resettlement team support refugees with housing related support and integrating refugees into the local community. so that after the first year they understand life in the UK, and where to go for support to meet their needs. 
What we do
Our aim is to help Refugees integrate into the UK and live sustainable, productive and healthy lives. We provide support that will help refugees adjust to life in the UK, such as; 
Benefits and Finance 
Health and Wellbeing 
Housing 
Education and Training 
Social and Leisure 
Employment and Volunteering 
Legal  
Who we help
Refugees are referred to us by local authorities and we provide support for any refugees eligible under the UK Home Office resettlement schemes. These schemes include: 
The Afghan Relocations and Assistance Policy (ARAP)

 

UK Resettlement Scheme (UKRS)

 

Homes for Ukraine (HFU)

 
Our resettlement team working closely with refugee families to provide person centred support plans in a trauma informed way.  Caseworkers collaboratively work with UNHCR, Home office, Lancashire County Council, district leads, DWP, specialist providers, health, education, training providers and other support groups/services from the voluntary and faith sector.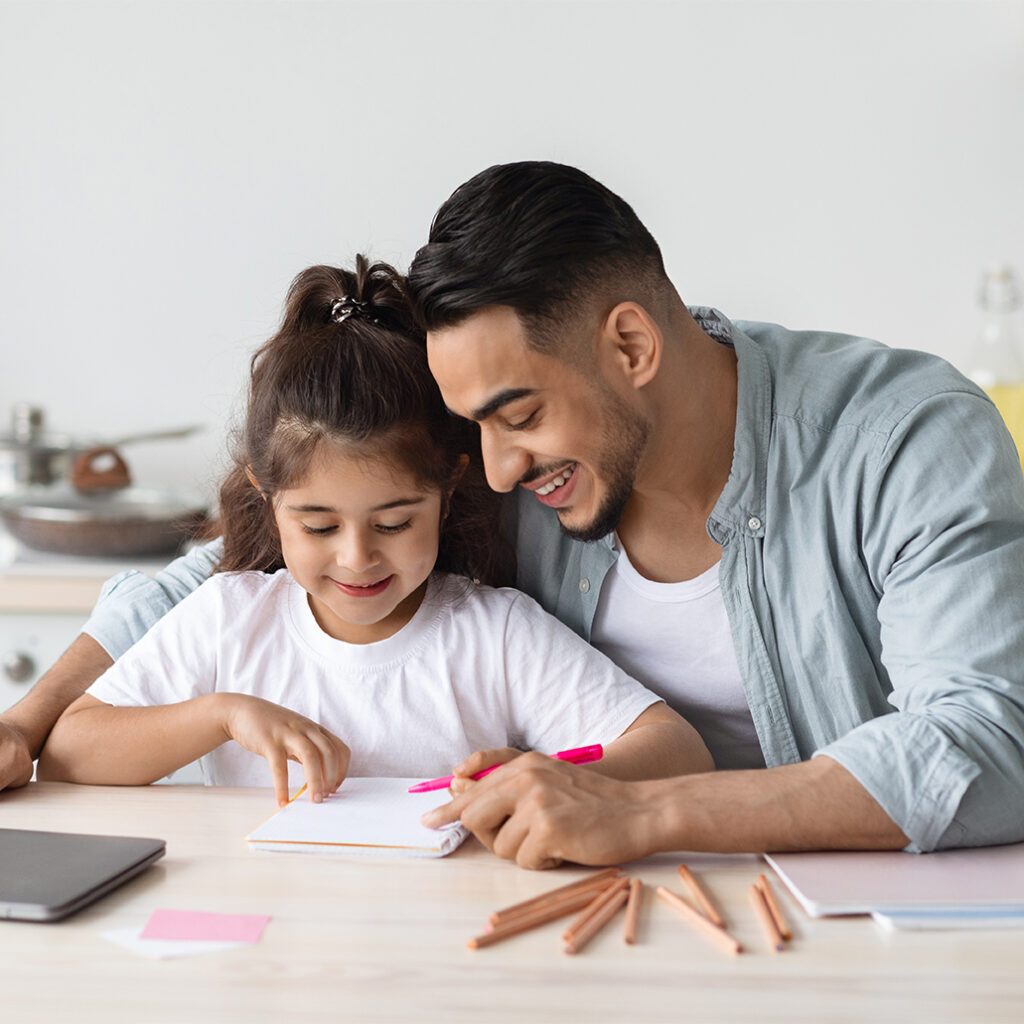 'I'm really happy with the support that has been provided to me by my caseworker and the support Afghan refugees have had through Gateway. It's not always easy to do what you do but thank you for your extra effort and all the support you have given me and my family.'
Support planning is divided into steps:
1. Step In:
Used for the first eight weeks of arrival and includes initial resettlement and access to important services such as; hospitals, job centres, schools, places of worship, travel links, GP surgeries and Dentists.  
2. Step Up:
Covers the main areas of integration and develops refugee family's knowledge of customs, systems, and legislation within the UK. The Step-Up plan will last up to the end of families being in the UK for 12 months.  
3. Step Forward:
Support refugee families on their journey to full integration and economic self-sufficiency.  The focus will be building on existing skills and qualifications, accessing training, volunteering, work placements and eventually paid employment.