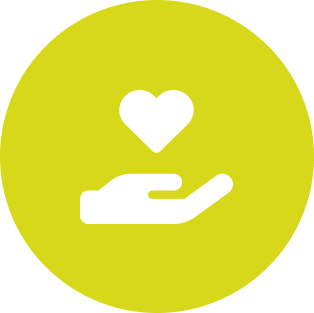 Our Floating Support Services provides free assistance to those at risk of losing their home, or who need help with maintaining tenancy.
We can advise and support with any accommodation relates issues that you may be experiencing.
Our services support people at risk of losing their home in the areas of Bury and Lancaster.
To be eligible for floating support with your accommodation, you must:
Have a housing related issue
Be over the age of 18
Have a temporary or permanent accommodation
Need support to source suitable accommodation
We can help with
Staying in your own home
Finding a new home
Setting up a new accommodation
Signposting for legal advice with regards to tenancy/landlord
Basic money management
Addressing arrears and debts
Getting involved in the community
Support and signposting to access services to help improve your health and wellbeing
Advice for accessing education, training, or employment
Develop the skills and confidence to live independently
Source furniture and work with rough sleepers
How to access
In Lancaster
Call 01524 582257 during office hours (9am – 5pm – Monday to Friday)
Out of office hours and weekends call 01524 67099
In Bury
Call 0161 447 8821
In the community at drop-in sessions across the borough of Bury in locations such as Bury Central, Redvales, Brandlesholme, Ramsbottom, Radcliffe and more.
You will work with your Floating Support advisor to identify what support option is best for you.
If a Support Plan is required, you and your Floating Support advisor will work together to create this. It involves looking at your needs and jointly agreeing goals for you to work towards. The plan will provide a guide and give you a clearer understanding of the actions that need to be undertaken.
Your Floating Support advisor may also refer you to other service providers to ensure you get the help you need.