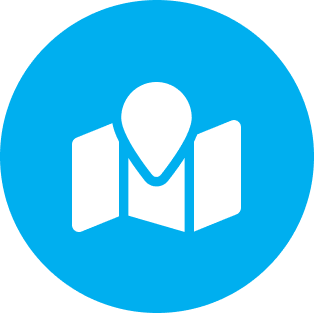 Pathfinder is a homelessness prevention programme for young people who may be unable to live in the family home , or "sofa-surfing" with friends.
Through coaching, it enables these young people to overcome any challenges that are impacting their accommodation. Our priority is to work with 18-25-year-olds, but we can support people up to the age of 35.
Pathfinder is funded by the Greater Manchester Better Outcomes Partnership (GMBOP).
The programme is designed for young people across all boroughs of Greater Manchester who are at risk of homelessness.
This would include financial instability/debt, risk of eviction, relationship breakdowns or unstable/insecure accommodation.
Over the duration of the programme, we aim to support 1,250 young people through our specialist local delivery providers.
We provide
Sustained accommodation, either through stabilising existing accommodation or help to access new long-term accommodation
A personalised plan, led by the young person, that reflects their strengths, aspirations, and circumstances
Opportunities to engage in activities that they find interesting or helpful in their life to support their values. This can include a broad array of learning, working or volunteering activities
A focus on wellbeing, supporting improvement of their mental health and physical health
A coaching style of delivery to empower young people to realise and achieve their goals and aspirations for the future, and to create long-term, sustainable changes to their housing
"We are extremely proud to be part of this exciting project as an extension of the work we do across the Northwest to reduce homelessness. Finding and listening to people at the early stages of issues starting to escalate is where you can really help someone to find the right path and prevent them from hitting crisis which can be so damaging."
Kate Cunliffe, Homelessness and Prevention Services Lead at Gateway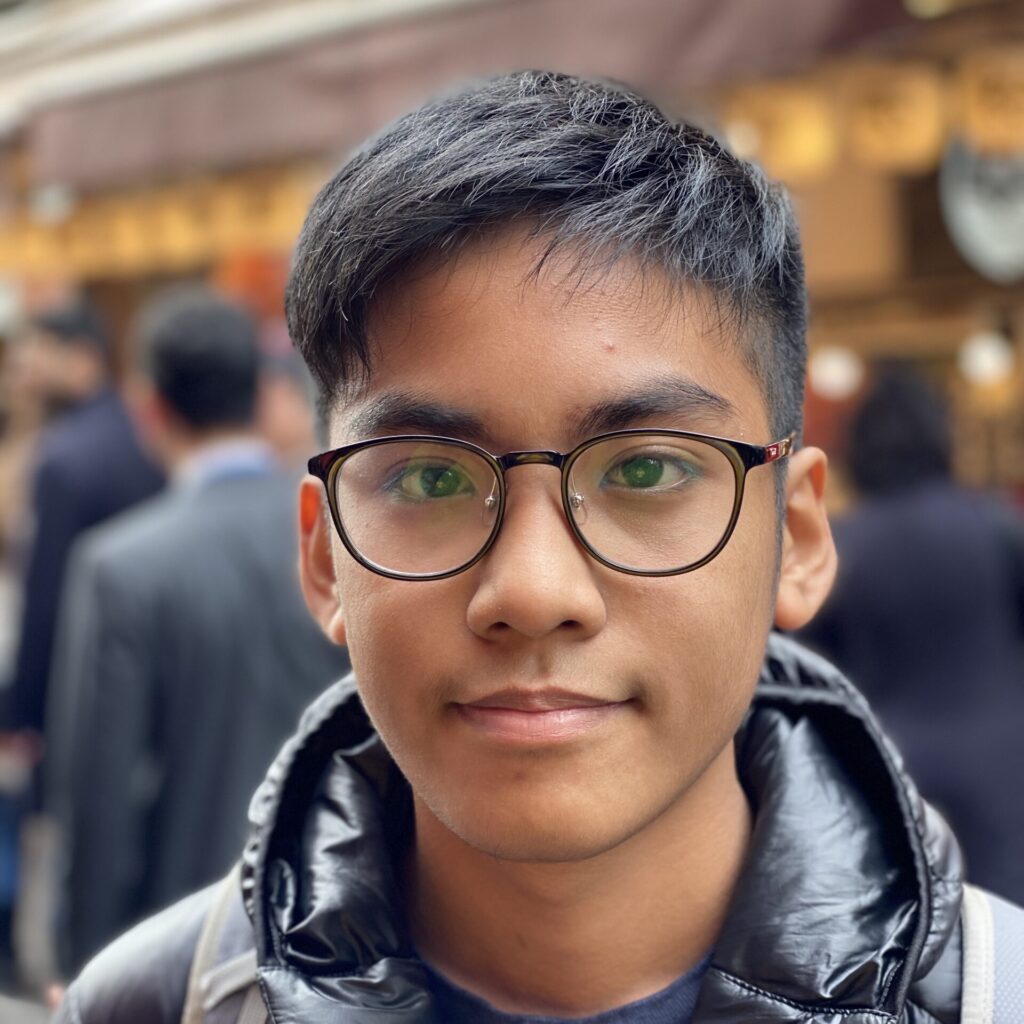 "This project is all about trying to assist young people before their situation becomes worse and they find themselves on the street or without accommodation. Our coaches walk alongside young people and help them navigate some of the systemic barriers they may encounter".

Rachel O'Connor, GMBOP Programme Manager