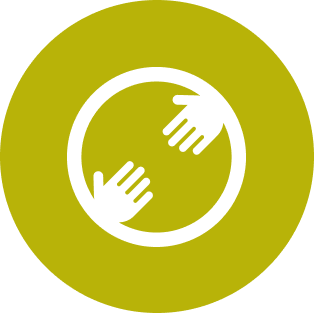 Covering Rossendale, Burnley and Pendle, our Outreach team

support

rough sleepers or those at risk of homelessness

.
We support rough sleepers into accommodation so they can recover, improve their health and wellbeing, and access opportunities to avoid a return to the street. 
What we do
We work with some of the most vulnerable members of the community by directly reaching out and removing any barriers to accessing support. 
Our aim is to have a positive impact on reducing the number of rough sleepers in Burnley, Pendle, and Rossendale. The Outreach team are working daily on the streets looking for rough sleepers, aiming to build relationships and provide them with the vital support they require. 
We also have an Ex-Offenders programme which supports prison leavers with access to private rented homes. Our aim is to reduce reoffending and rough sleeping and help them to live fulfilling lives. 
What we can help with
Our support workers will build relationships with individuals using proven techniques to prevent homelessness including accommodation support. Important elements of the service we provide are intensive support that is needed to maintain temporary accommodation, and eventually assistance to live independently. 
The support we provide includes; health & wellbeing, employment and training, tenancy skills and sustainment – equipping individuals with the skills and long-term support needed to prevent a return to homelessness. 
How to access
To access this service, please go through your local council for a referral to be made. (Links to Burnley Borough Council and Rossendale Borough Council) 
An enquiry form can also be completed and emailed to the team at gateway.outreachservices@calico.org.uk. We can then advise on the best course of action. 
Thank you for everything you've done for me, You have literally saved my life and I really appreciate all the support you have given me.  It was my birthday today and you were my biggest gift. I really mean that" 
Megan